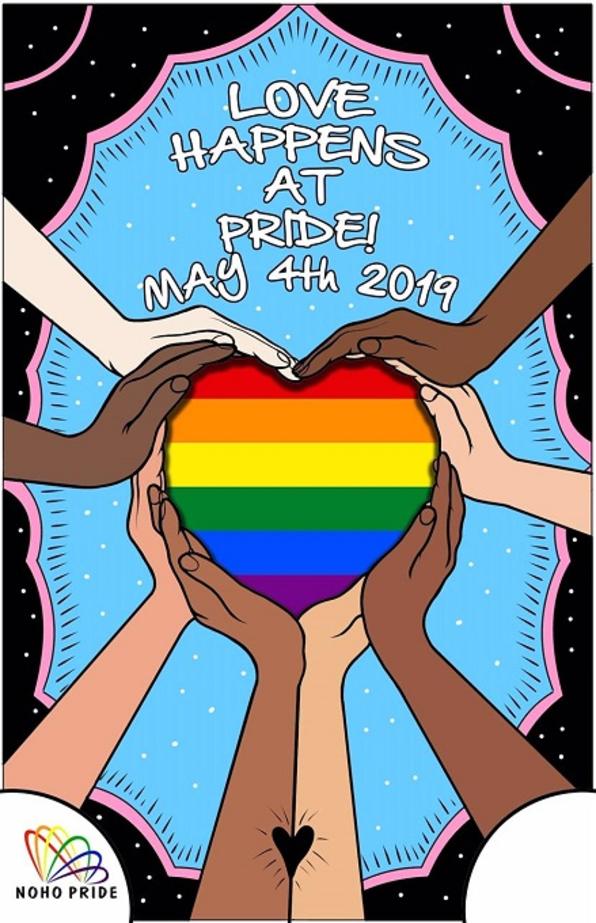 Northampton Pride is on Saturday, May 4th, 2019 from 11 am to 4:30 pm. Stage show and festival start at 12:30. Entries for cars being in the parade and for marching as a designated unit filled up much quicker this year so a number of groups were unable to sign up.
Berkshire Health Systems and their Diversity Council however did sign up and said that Berkshire LGBTQ groups are more than welcome to march with them, this includes Rainbow Seniors and Berkshire Pride. If you would like to march in the parade with Berkshire Health Systems, Rainbow Seniors and Berkshire Pride, please email: kenneth@rainbowseniors.org
If you have a vehicle and would like to carpool to Noho Pride, please also let us know.
We would like to make it possible for members of Rainbow Seniors to attend the event.
Arrival to march in parade is 9:30 am, so leaving the Berkshires around 8:15 is advisable. If you don't want to or are unable to march we also want to make it possible to attend to watch the parade. Arrival would be same time as for marching.
We encourage those carpooling to stay for the pride festival as well which takes place until 4:30 pm.